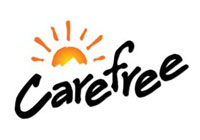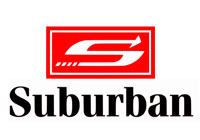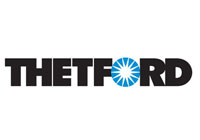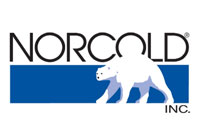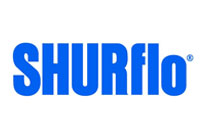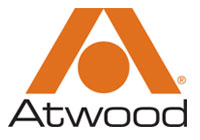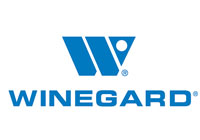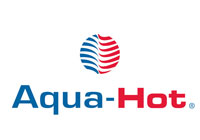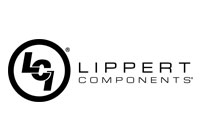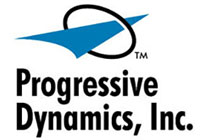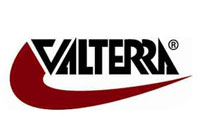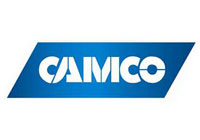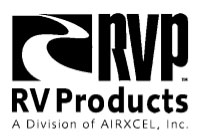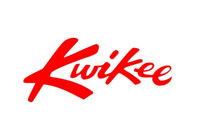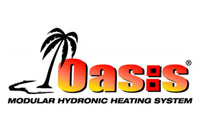 Mobile RV Repair Services Offered
As full-time RVers ourselves, we can better relate to when things go awry (working on our own RVs is what drove us to learn more about these systems in the first place.) We also stock many of the parts that fail so we can usually get things repaired on the first service visit.
Below is a sample list of our areas of training and competence:
(Factory Trained / Certified / Authorized in RED)
Slide Out Rooms –

Lippert Schwintek, Power Gear, BAL Accu-Slide, HWH

Leveling Systems –

Lippert Power Gear, HWH, Atwood 

AquaHot Hydronic Systems –

Factory Trained/Certified

Electrical Troubleshooting – 80% of all RV issues rooted here
Batteries/Chargers/Inverters
Satellite Install/Troubleshoot –

Authorized Winegard, King Controls, KVH

Annual Service/Equipment Inspection
Plumbing/Winterizing
Water Heaters –

Atwood, Suburban, On-demand retrofit

Refrigerators –

Dometic, Norcold, Atwood

Air Conditioners –

Coleman/Airxcel, Atwood, Dometic

Furnace –

Atwood, Suburban

Tank Heater Installation
Pre-Purchase/Sell Inspection
and more…
Submit A Service Request
Need something fixed on your RV?  Click the button to submit a service request, or give us a call to discuss your service needs today!
(800) 235-6813