Our Story
Hi there! I am Darren Koepp, President of My RV Works, Inc.  Below is the story of how I got here…
Prior to discovering my passion, and knack, for working on RV's, I served in the U.S.M.C and was honorably discharged as an E5 Sargent.  OOhRAh SemperFi!
After my Marine service, I used my GI Bill and went to college where I met my future wife Anne.  We got married in '97 in an apple orchard in the Shenandoah mountains of Virginia.
My career as an engineer spanned 25 years culminating in a position of Sr. Systems Engineer.  My most recent projects were commissioning and testing large automated baggage handling systems at international airports.
Other large projects include working on assembly systems for the Boeing 787 Dreamliner.  I have also designed and installed extensive systems in greenhouses and climate chambers.
Today working on RV's is such a joy and everything I learned in the big jobs gets brought together on these RV systems.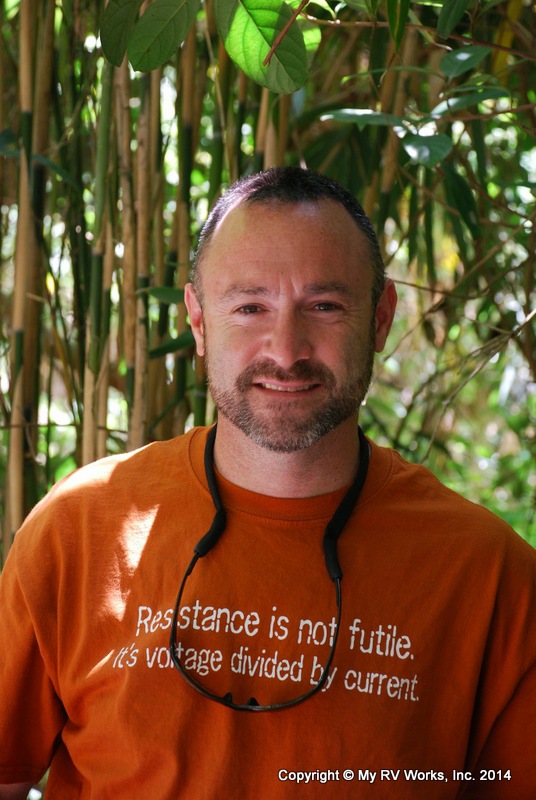 Transitioning to Fulltime RVing
As a commissioning and testing engineer it was necessary to stay for an extended time on a project location. We got tired of staying in hotels, for months at a time, Anne and I decided to buy a used RV and stay in campgrounds near the project sites. We bought a used RV in 2007 and began a full-time RV lifestyle.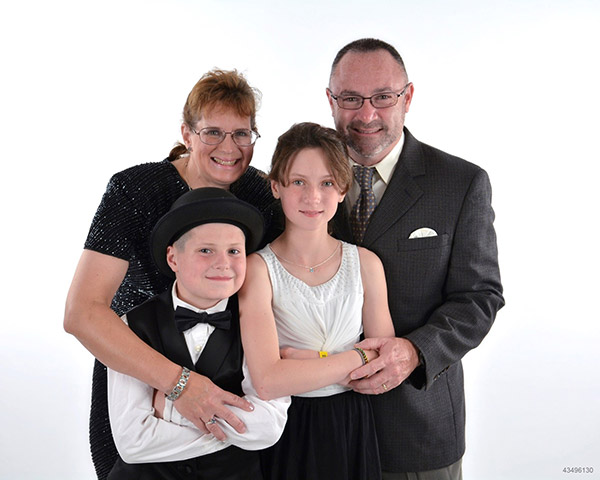 This worked great until kids started to enter the picture. When our second child arrived, we decided for me to resign as an engineer and focus on raising our young family. Engineering did not leave much for family life.
We loved the RV life and we felt that if I became a Certified RV Technician and started our own family business, that served the needs of RV travelers and the rigs they travel and live in, that we could create an entrepreneurial environment to raise the kids in.
I started transitioning my engineering knowledge to RV knowledge with an extensive three month online RV-Tech course and started working on our RV and other RV's in the campground where we were staying at. To get more in-depth experience I worked at an RV Dealership for several years and excelled at the more complex issues with leveling, slide and electrical issues. I also have traveled to Elkhart, Indiana to visit many of the RV manufacture plants around that area and attended numerous factory/manufacture training workshops.
RV's are really a collection of different systems so the migration from industrial systems to RV systems was a natural migration for me.
Today Anne and I consider ourselves farmers and RV's are our crops. As long as we tend to this crop, care for it and help it stay healthy, we anticipates a bountiful harvest.
Anne and I have been full-time RVing since 2007. When not working, or homeschooling our two young kids, we can be found kayaking, biking, hiking, Jeeping or exploring a new area trying to live the 1 Thessalonians 4:11-12 life.
To learn more about our story, you can read an article I wrote for the May/June 2013 Workamper News Magazine, by clicking on the link below.
Article – The Great Engineer Rescue (Workamper News May-June 2013)
Training Certificates Earned:
Interviews with Darren / My RV Works
Darren was featured on the cover and in an article in the November/December 2019 Issue of Workamper News Magazine. Check it out here!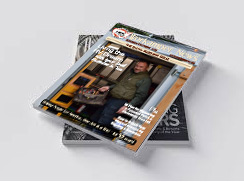 Workamper News provides job listings and lifestyle information for RVers through a bi-monthly magazine and website (www.workamper.com).
In November 2019, Darren was interviewed for the RV Tech Talk podcast.  Listen to the episode here: https://rvtechtalk.com/2019/11/episode-003-mobile-rv-repair-technician-darren-koepp/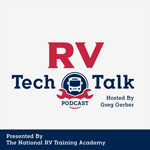 RV Tech Talk is a podcast produced by the National RV Training Academy in Athens, Texas, to educate people about technical issues pertaining to recreation vehicles.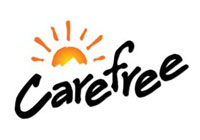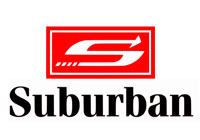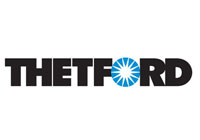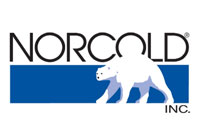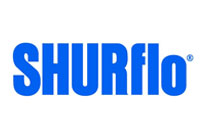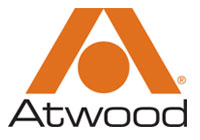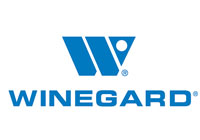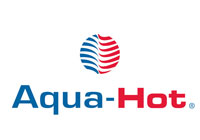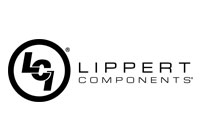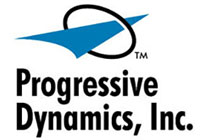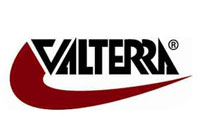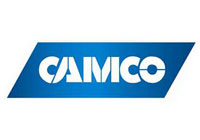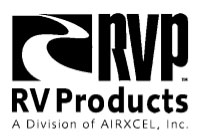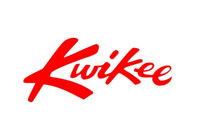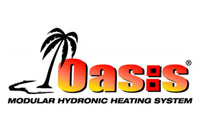 Submit a service request
Need something fixed on your RV?  Click the button to submit a service request, or give us a call to discuss your service needs today!
(800) 235-6813