MOBILE RV REPAIR SERVICE RATES ARE AS FOLLOWS:
Trip Fee: $3.50 per mile ($50 min)
We charge an on-site service fee for our trip to you. The rate is $3.50 per mile plus any tolls. The minimum on-site trip fee is $50. We only charge for the trip to you not the return trip. The farther we have to travel, the more the cost will be.
Each service call is charged an on-site trip fee even if we are already in the same RV park or area.
We use Google Maps for the mileage calculations and the following address for the starting point:
Joyce General Store
50893 WA-112, Port Angeles, WA 98363

*Please Note: This address is subject to change.
Shop rate: $175 per hour
The shop rate starts once we arrive at your location and the work begins. The shop rate is $175 per hour for one (1) RVIA/RVDA Certified RV Service Tech and mobile on-site shop.*
Do not confuse the "shop rate" with an "hourly rate" – they are not the same thing.  We charge a standard flat-rate per task based upon an industry standard guidebook and not by time spent on the task.  This is the same method a mechanic shop or RV repair shop would use to charge you.
For more info, please read this blog post on Shop Rate to understand why we charge what we charge.
---
Please be sure that we can reach the location of your RV safely!

PLEASE LET US KNOW THE ROAD, ACCESS AND PARKING CONDITIONS WHEN SETTING UP THE SERVICE APPOINTMENT.
We travel with a 16' enclosed trailer (shop) towed behind a full sized dually truck.  The on-location setup is over 40′ long.  Please let us know if the parking or access will be an issue.  We may need to make different arrangements to get you serviced.
If we cannot safely get to your site due to access and/or road conditions, we will still charge for the service call.
If your RV is located more than 2 miles off the pavement, there will be an additional $10.00 per unpaved mile.
---
Our Business Hours
8:00 am – 5:00 pm Pacific Time | Monday – Friday 
---
*Once we get to your location, we will take a few minutes to have you demonstrate the issue you have reported on so we are all on the same page and put a plan together to get it resolved.  If we find other issues that come to our attention we will certainly point those out to you as well. Our customers tend to appreciate when we bring things to their awareness to save on a future service call or provide insight and education from our years of working on these systems.
---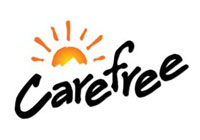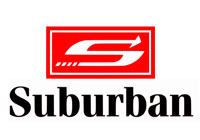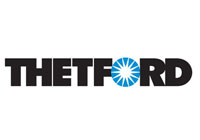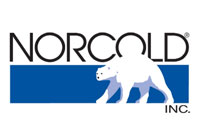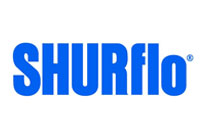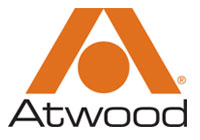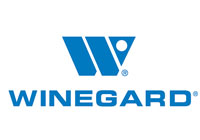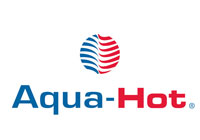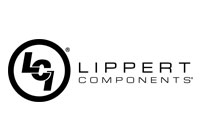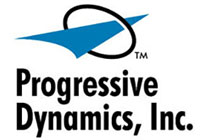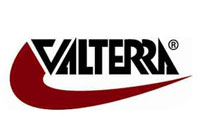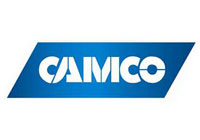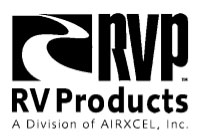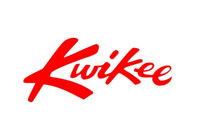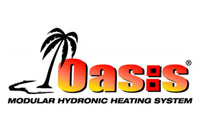 Submit A Service Request
Need something fixed on your RV?  Click the button to submit a service request, or give us a call to discuss your service needs today!
(800) 235-6813