Whether we are providing on-site service for you or walking you through a repair on one of our instructional videos, we love to troubleshoot and fix RV problems.
We offer in-person mobile service for the Olympic Peninsula, instructional repair videos on YouTube, RV tech tools, and much more.
Our goal is to make you a happy camper!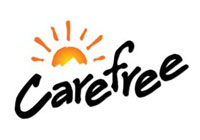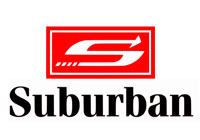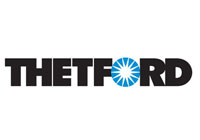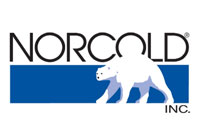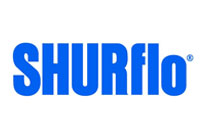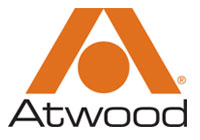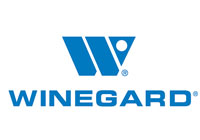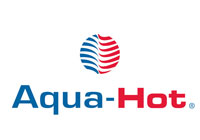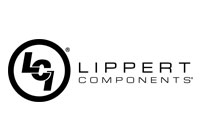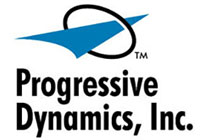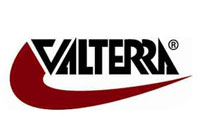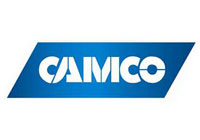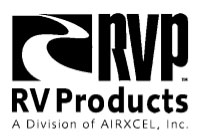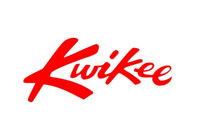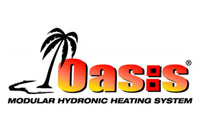 Mobile RV Repair Service In Washington
My RV Works, Inc. is a mobile RV repair service company serving the Northern Olympic Peninsula in Washington state.
We are here to serve the RV owner that wants the shop to come to them.  We service all types of RVs and the systems that make them work.
Let our professional RVIA/RVDA Certified RV Service Technician have you saying "My RV Works" in no time.  Whether you are just passing through or living in your rig full-time, we are here for you.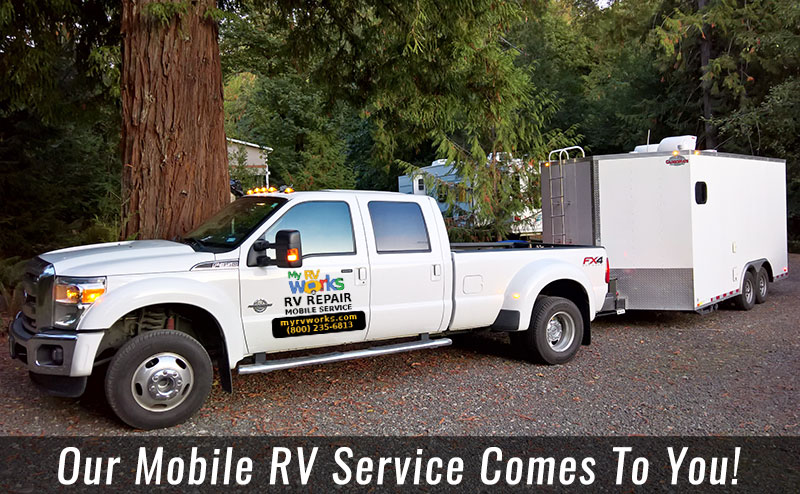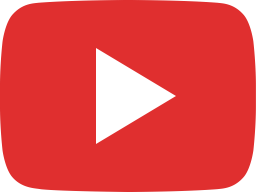 Livestream I December 2023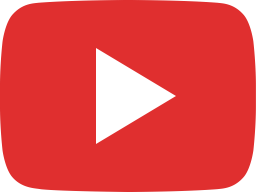 Keeping Batteries In Good Condition -- My RV Works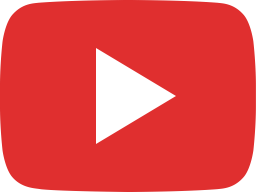 RV Furnace Motor Replacement -- My RV Works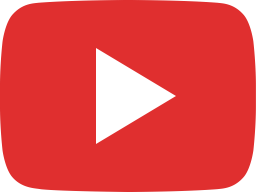 Diagnose like a PRO!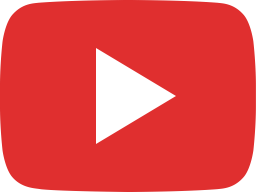 Livestream I November 2023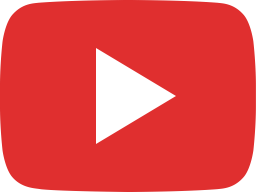 November Livestream Announcement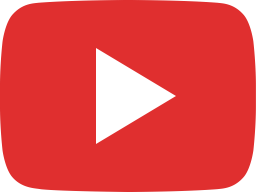 Intermittent RV Furnace - Troubleshooting Process -- My RV Works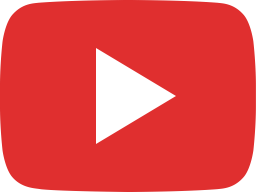 Livestream Q & A I October 2023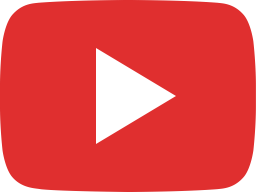 RV Furnace Annual Maintenance - Suburban Furnace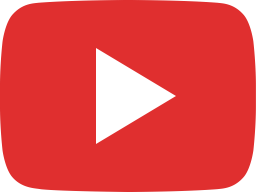 Answering Your Water Heater Questions!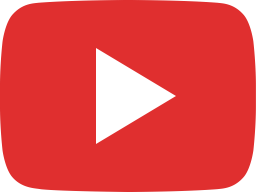 Livestream Q & A I September 2023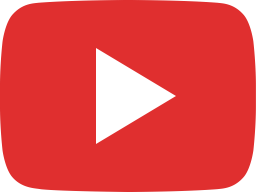 Breakaway Cable Replacement/Installation On A Pop-Up Camper -- My RV Works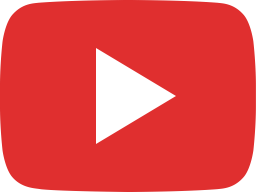 My RV Works and Hillbilly RV I Livestream Collab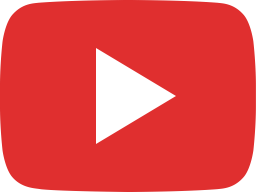 August Live Stream Announcement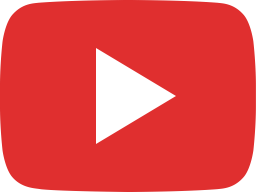 Buying An RV: What You Should Know Going Into Your Purchase -- My RV Works

A LITTLE ABOUT US
The owners and founders of My RV Works, Inc. have been full-time RVers since 2007.  The idea for this company formed in 2010 after they were having a difficult time coordinating service on their RV while also full-timing in it.
My RV Works, Inc. strives to exceed our customers' expectations and we invite our customers to ask any questions and work with us side by side on any repair.  We freely present any system explanations and best-practices to our customers so they can better understand, use and enjoy their RV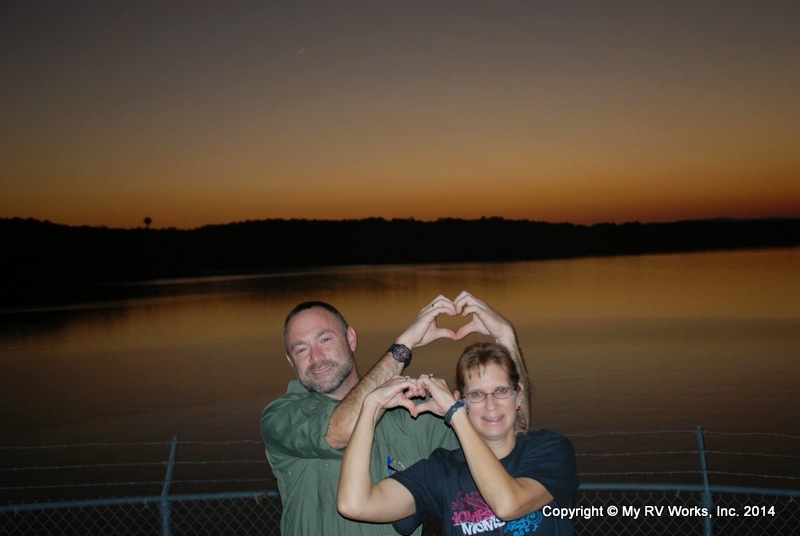 Interviews with Darren / My RV Works
Darren was featured on the cover and in an article in the November/December 2019 Issue of Workamper News Magazine. Check it out here!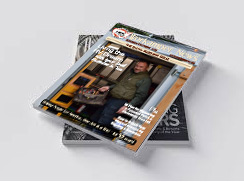 Workamper News provides job listings and lifestyle information for RVers through a bi-monthly magazine and website (www.workamper.com).
In November 2019, Darren was interviewed for the RV Tech Talk podcast. Listen to the episode here: https://rvtechtalk.com/2019/11/episode-003-mobile-rv-repair-technician-darren-koepp/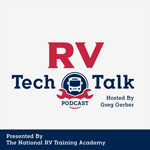 RV Tech Talk is a podcast produced by the National RV Training Academy in Athens, Texas, to educate people about technical issues pertaining to recreation vehicles.
CUSTOMER SATISFACTION IS OUR #1 PRIORITY AND WE STAND BEHIND OUR WORK!
Submit A Service Request
Need something fixed on your RV?  Click the button to submit a service request, or give us a call to discuss your service needs today!
(800) 235-6813